Valerie and Pat's Wedding day at Bella Terre Vineyard was a joyous one! What a treat it was to photograph at such an incredible location. I am so happy for this sweet, kind couple. Thank you for inviting me to document your day! A big hug and "thank you" go out to my second shooter Angela Gottsch.

I asked Valerie and Pat to share their answers to a couple quick questions about their day:
What was the most memorable moment of your wedding day?
We both agreed that our first glance was pretty memorable, along with our first dance!

Best marriage advice you received from a guest/family member?
Dance in the Kitchen every friday night even if you're mad.

How do you hope to celebrate your 20th wedding anniversary?
By reliving our honeymoon… or some awesome trip!
This image was taken right after their "first glance". Valerie and Patrick, you look stunning!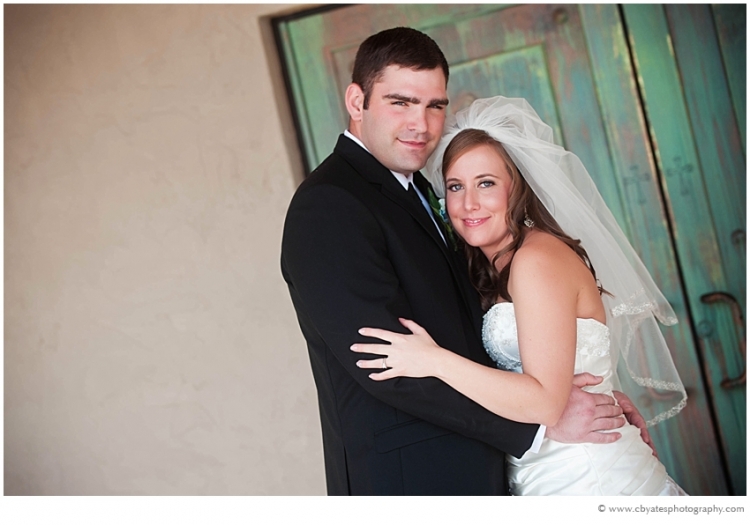 This was a quick moment captured between the family formal photographs. It wasn't posed or coerced. These are the type of images I love to capture!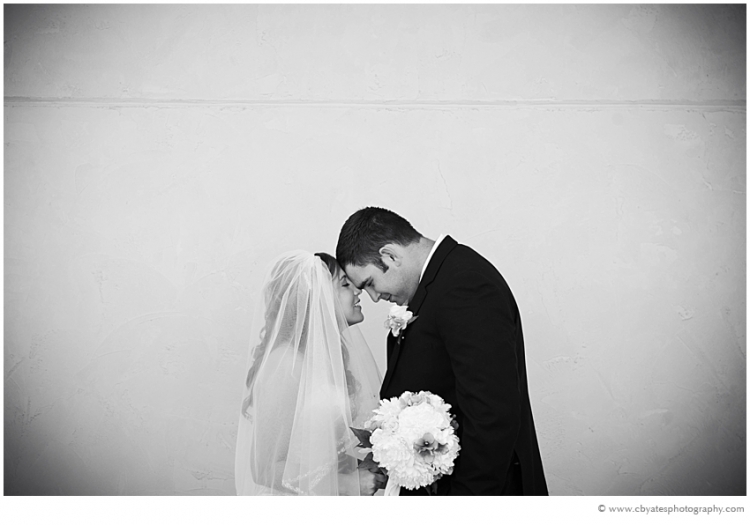 Valerie and Pat's wedding cake was incredible! Straight out of Martha Stewart magazine.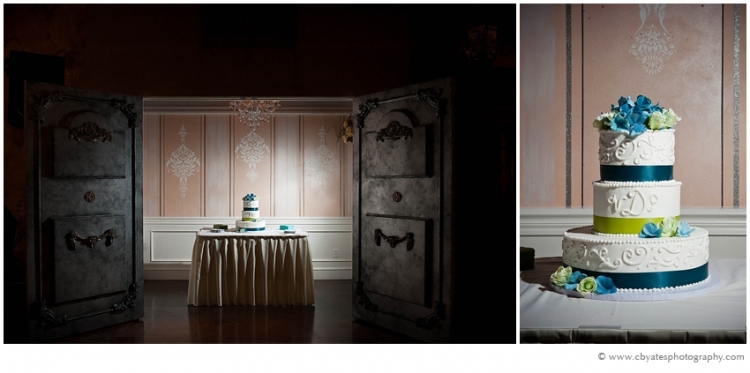 Valerie and Patrick slipped away from the reception for a few photographs outside. We had to utilize this incredible backdrop.

Can you feel the closeness in this first dance image? Love it!

To see more of Valerie & Pat's wedding pictures at Bella Terre Vineyard, you can view their slideshow here: