Rachel and Kyle's wedding was the BEST start to the 2017 Wedding Season I could have ever imagined. Spending the day together made my heart happy. I loved seeing their genuine affection for one another. Rachel has this quote on her Facebook page and I think it sums up their relationship perfectly. "I wish I could turn back the clock. I'd find you sooner and love you longer…"
I was so excited to sit down with them and share their wedding day slideshow. (please watch it yourself at the end of the post!)
We watched together while enjoying homemade apple pie with vanilla bean ice cream. This is my favorite part of being a wedding photographer. Piecing together all the images and video snippets we captured to complete the "story of their day".
Kyle and Rachel, your wedding was a dream to capture! Thank you for being so kind, patient and "lovey dovey" all day.  I hope you enjoy these images and your slideshow for many, many years!
Wishing you lots of days as happy and amazing as this one, many occasions for celebration and a lifetime of love, joy and laughter!
Lastly, a big thank you to Sara Whisenhunt for her amazing second photographer skills!
Rachel and Kyle's Wedding took place at Trinity Lutheran Church in Fremont, Nebraska. Their reception was held at the Fireman's Ballroom in Snyder, Nebraska.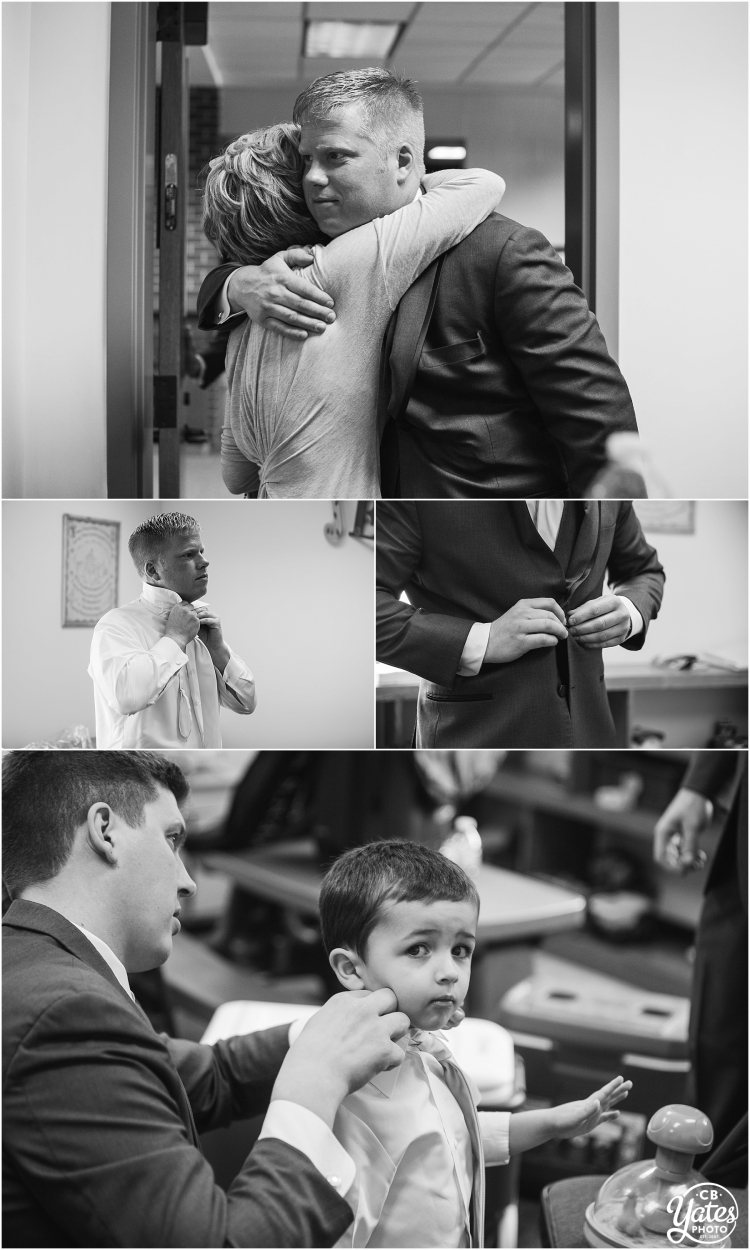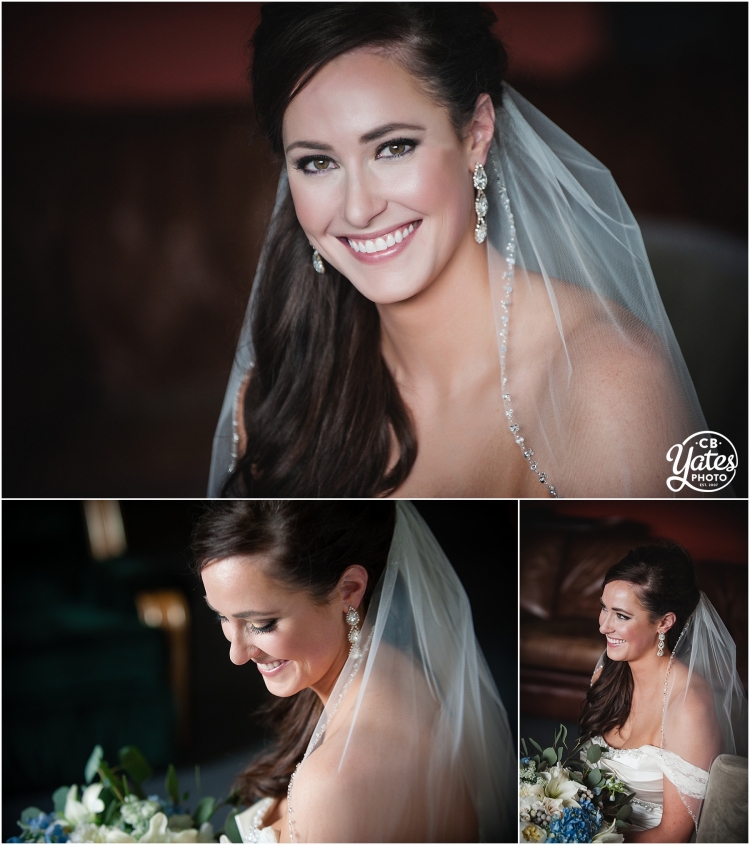 https://video214.com/play/3t00t9iW7oUEOjo6OcwhEA/s/dark