Sarah and Andrews are always smiling, always laughing, completely in sync with one another. I truly look up to couples like this. It's a special trait when two people enjoy making each other smile, shine and laugh. That's exactly what they did on June 4th, while their amazing friends and family celebrated along with them.
Sarah displayed so much excitement and emotion as she stepped out in her wedding gown to show her father and also her brother. Their family bond along with their sweet Mama was seen throughout the day. Wedding days like these are a treat to document!
I want to say a big "Thank You" to Carrie Dayton of Carrie Dayton Events & Consulting for all her work coordinating and making sure the day went of without a hitch. She was seen running here and there checking on details. She also snagged some extra flowers that I used to photograph Sarah and Andrew's wedding stationery below. I always rest easy when I know Carrie's got the reins on a wedding day.
Also, "Thank You" to A View West and Blooms for hosting the celebration and creating the beautiful florals.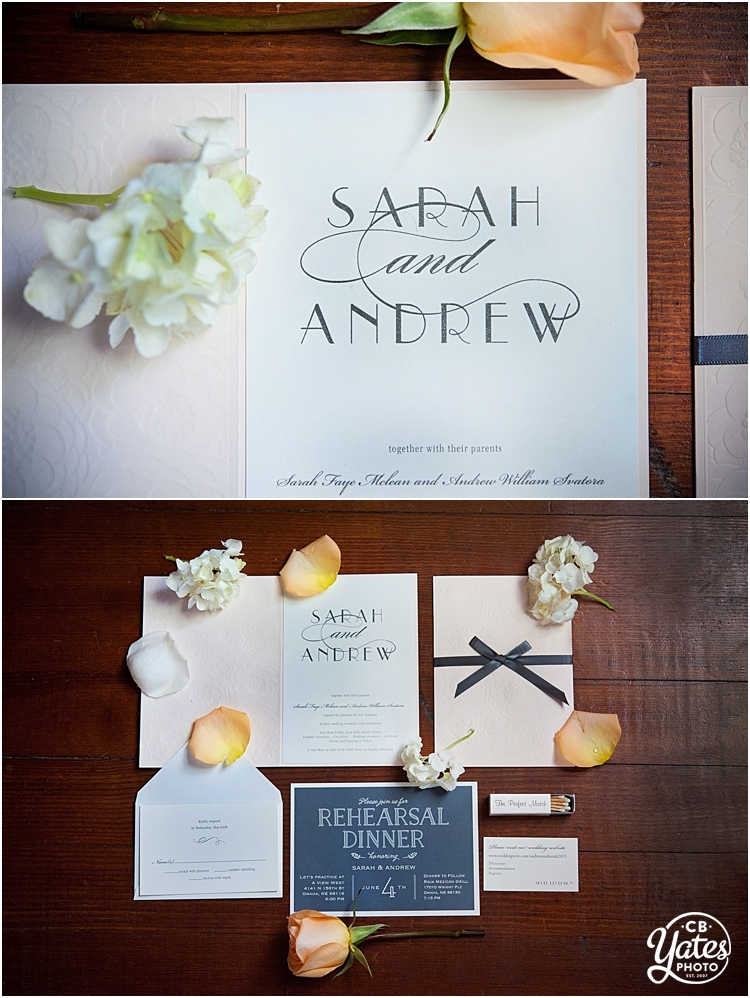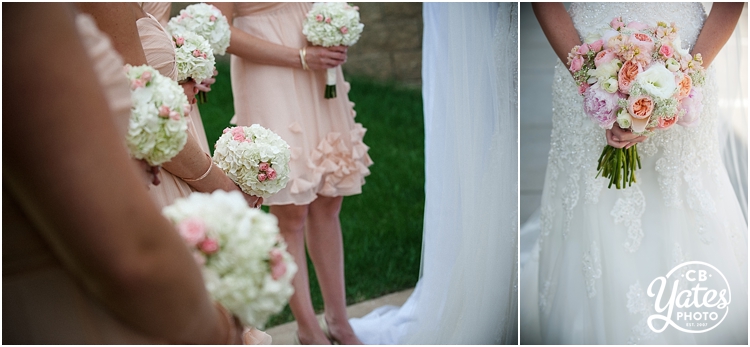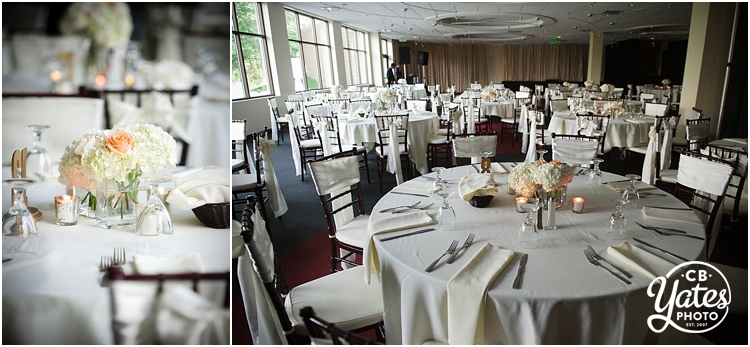 Check out the slideshow below to see more from Sarah and Andrew's wedding day.