Megan and Richard, these two lit up the evening. They were even kind enough to invite me to share a pizza with them after the session. And since I'm a mama of two that doesn't get out often, I took them up on it and enjoyed every minute of being the "third wheel". See, that's what engagement sessions are for me, a chance to truly get to know my clients, see how they love on each other, learn about what's important to them, hear their childhood stories and how they first met. I enjoy connecting face to face in this digital world.
Megan looked stunning in her emerald colored dress that matched her amazing eyes. Richard's sense of style is exactly what I hope for when I show up to photograph an engagement. These two pretty much just melt into each other when they're together. They're completely comfortable and at ease together. And then, in the next instance Richard is making Megan laugh out loud with complete ease. Out of all the traits that are important in a marriage I believe the ability to laugh is the most important. Megan is set in that department since Richard is a comedian. Check him out and you'll know what I mean when I say we laughed all night!
Kudos to Healthy Glow Spray Tan, Dani Cooper and Alicia's Makeup Artistry for helping Megan look and feel rockstar amazing for her session!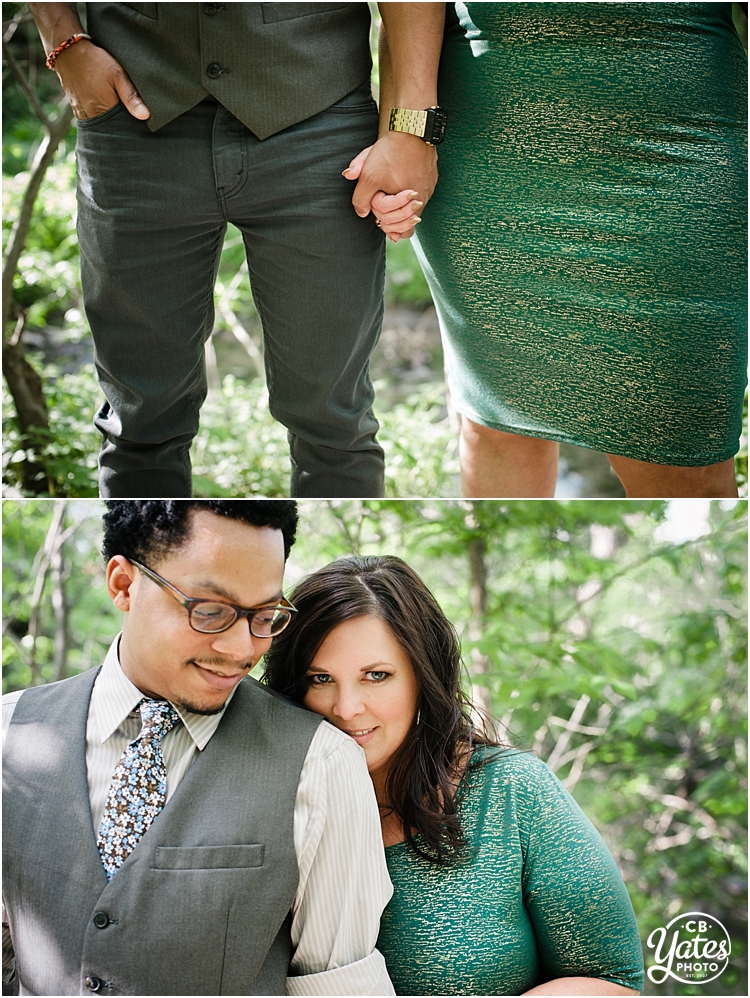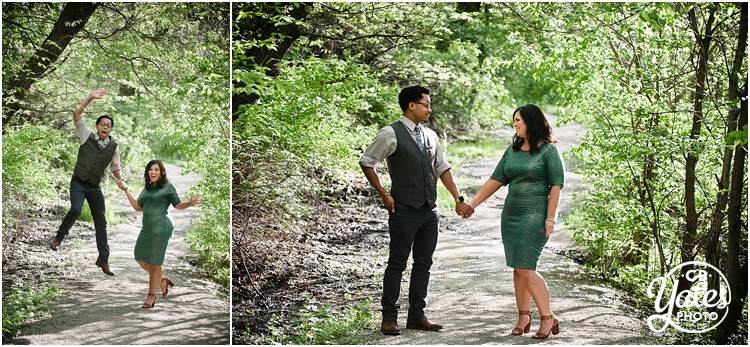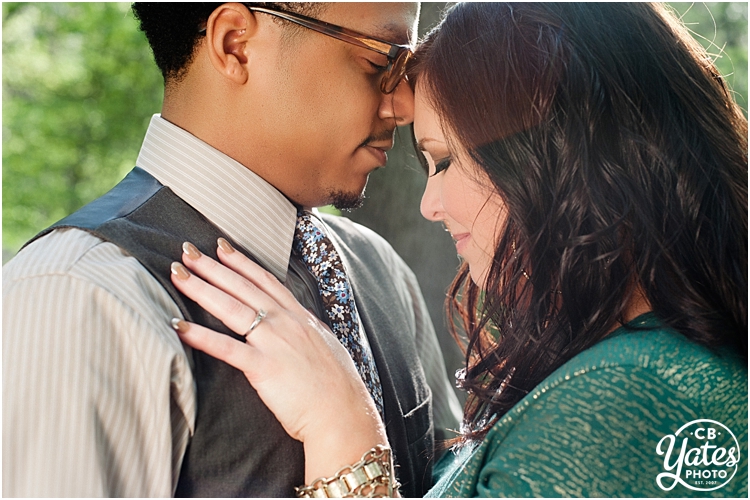 For more from their session, click play and enjoy the slideshow below.