Today I want to share a little about a cause that is near and dear to my heart. Most of you know about my love for my incredible, lifelong friend, Melissa Broz. She fought a courageous battle against brain cancer and is now in heaven peacefully watching over all of us. (http://www.melissasmission.typepad.com) I could talk for hours on end about Melissa. She was the sister I'd always wanted, and the friend that every woman in the world deserves.
There are stories upon stories about her that I could share. If you see me out and about I am happy to share them. I always feel closer to her when I am recounting one of her stories. Here is just one short one: I was always thankful for Melissa's protective nature. She was constantly a little leery of my driving. Melissa was a much calmer driver than I am. Even though, she still sometimes had to employ the "mom seatbelt". You know what I mean right? The act of instinctively placing your arm over someone in the passenger seat while slamming on the breaks in the car. She'd do it and we'd both just laugh remembering when our own moms did the same thing when we were young. My heart always felt full at those times. I knew just how much she loved me if she "mom seat belted" me.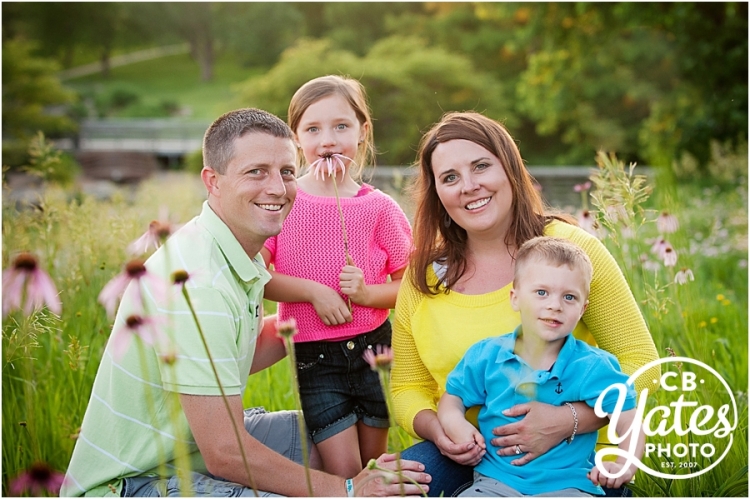 Melissa's friendship over the years has changed me in so many ways. She showed up for her friends whenever she was asked. She guided in times of need with her honest opinions. Melissa would rally behind you without prompting when you needed a few words of encouragement and stood by you when you made a life-changing decision. Melissa was serious when needed, loved extensively, and always forgave. I miss her dearly but I'd also like to continue her legacy of kindness.
May is National Brain Tumor Awareness month. "Go Gray in May" is a way to show your support and encourage brain cancer research. The easiest way to Go Gray is to wear gray clothing throughout the month and be sure to let people know what you are doing. You can also make signs, stickers or buttons to draw attention to your efforts, and explain to your friends, family and coworkers why you are doing it. Be creative and encourage others to join you! If you want to join us in remembering our sweet friend and way too many others that are battling brain cancer – wear your Gray in May and share your photos with us on Facebook, Instagram and Twitter. #grayinmay #melissasmission
One of Melissa's friends (and I'm thankful to say she is now becoming my friend!) contacted me  because she wanted to do something more, something to honor Melissa. Together, Catherine and I talked and we came up with the idea of donating a photo session to a family that is battling cancer. We believe that Melissa would have loved this idea. Having her family photographed was important to Melissa.  She lovingly created scrapbooks for her kids that retold the stories of their lives. She decorated the walls of their home with images of her children. I am so thankful that we were able to capture these memories for her family.
Please be sure to check back here and we will showcase the sessions for some very deserving families. Also, if you are a professional photographer that wants to join us we'd love to have your help! Join in and donate a session to a family dealing with the unfortunate battle of cancer. Highlight the love and compassion between the family members! Show them how beautiful they are, laughing and loving together! Give them an incredible gift that showcases what is most important in life . . . a family's love.
Lastly, here is the slideshow of Melissa's family session from last June, almost a year ago. You can see and feel the love these four people have for each other. The way Melissa gently brushes her daughter's hair out of her face, the way she tightly grasps her son's hand and the strong embrace she shares with her husband . . . that was her, that was our Melissa. These images, these emotions, that is what Catherine and I strive to do. We want to capture and highlight these traits so that they can be enjoyed by family and friends for years to come. On days that I miss Melissa extra strong I pull up this slideshow to see that incredibly bright smile and remember what it felt like to be on the receiving end of one of her hugs.