Fall Engagements with the warm sunlight, crisp air and cozy, cuddly scarves are my favorite!! Could they have picked better colors to wear to coordinate with the foliage? I think not! Looking forward to spending time with them this spring at their wedding at Castle Unicorn. They are the sweetest to each other but also everyone they meet. I love getting the chance to talk with Sarah as we plan her wedding timeline. It's always a treat to hear her kind voice on the phone.
Congratulations you two! The snow will melt and your day will be here before you know it!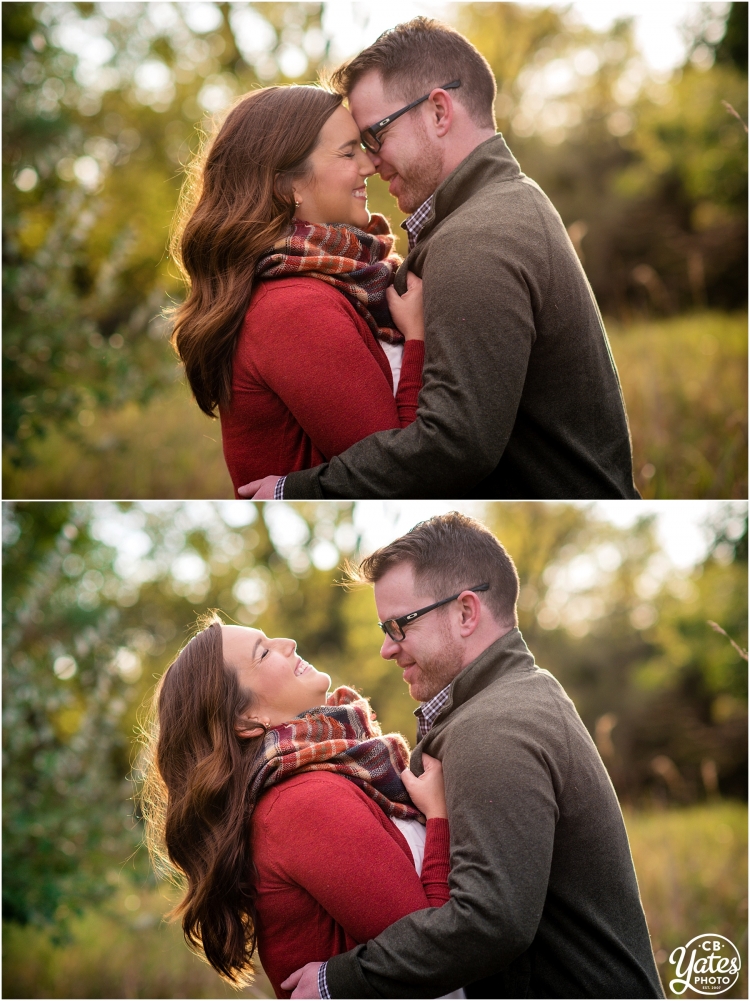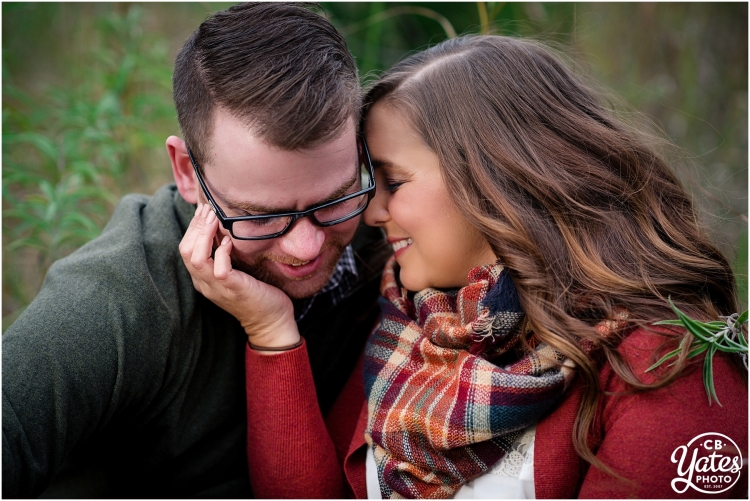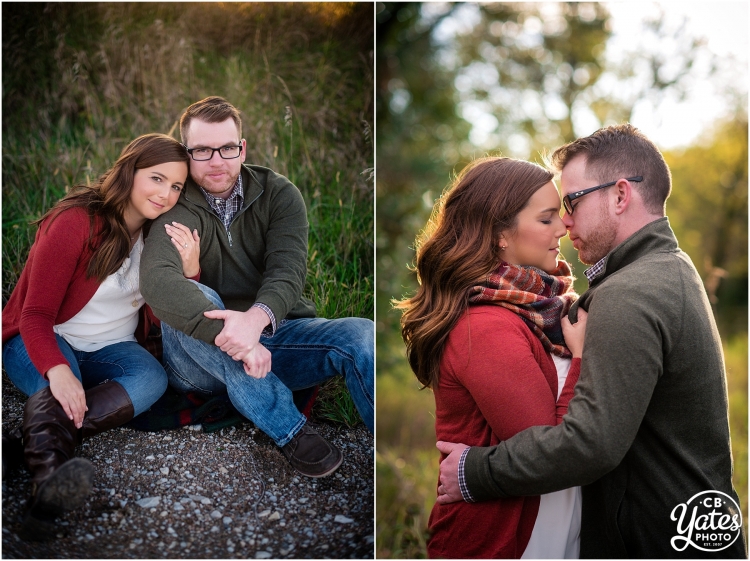 Click here to see more from their engagement session!