"I love the way you love me.
Strong and wild, slow and easy, heart and soul, so completely.
I love the way you love me."
There were so many unique touches that Sarah and Scott incorporated throughout their celebration day. They honored her sister Melissa, my best friend, who is now an angel in heaven watching over us. I adore these images of Melissa's children looking up at "Aunt Sarah" as she prepares to see Scott for their "first look" moment.
I've known Sarah since she was a little girl and her smile hasn't changed a bit. These images showcase the look she shares when she's happy. In my eyes, these images are completely her. I can hear her laughing when I look at them and it's all because of Scott. Together they are one . . . I wish you both all the best.
Hugs, Cara
Church: Gretna United Methodist Church
Getting ready & "First Look" location: Cabin at Mahoney State Park
Reception Venue: Bellevue Berry Farm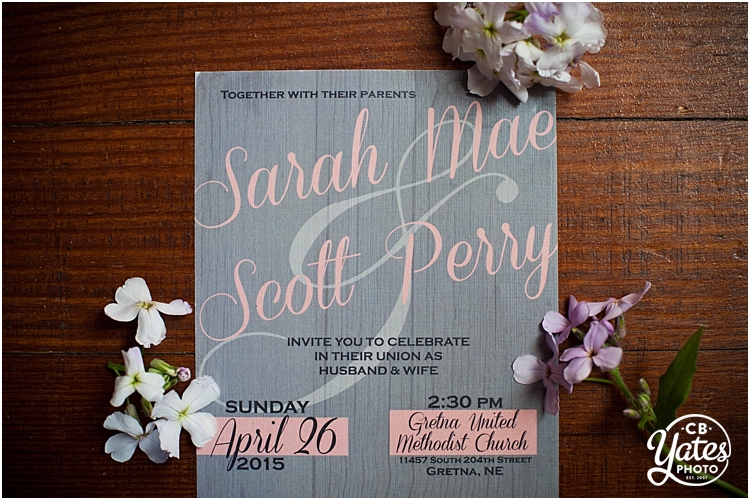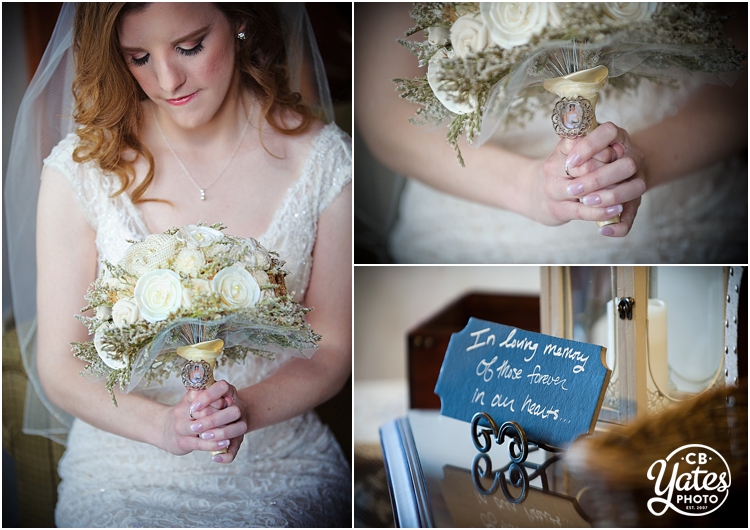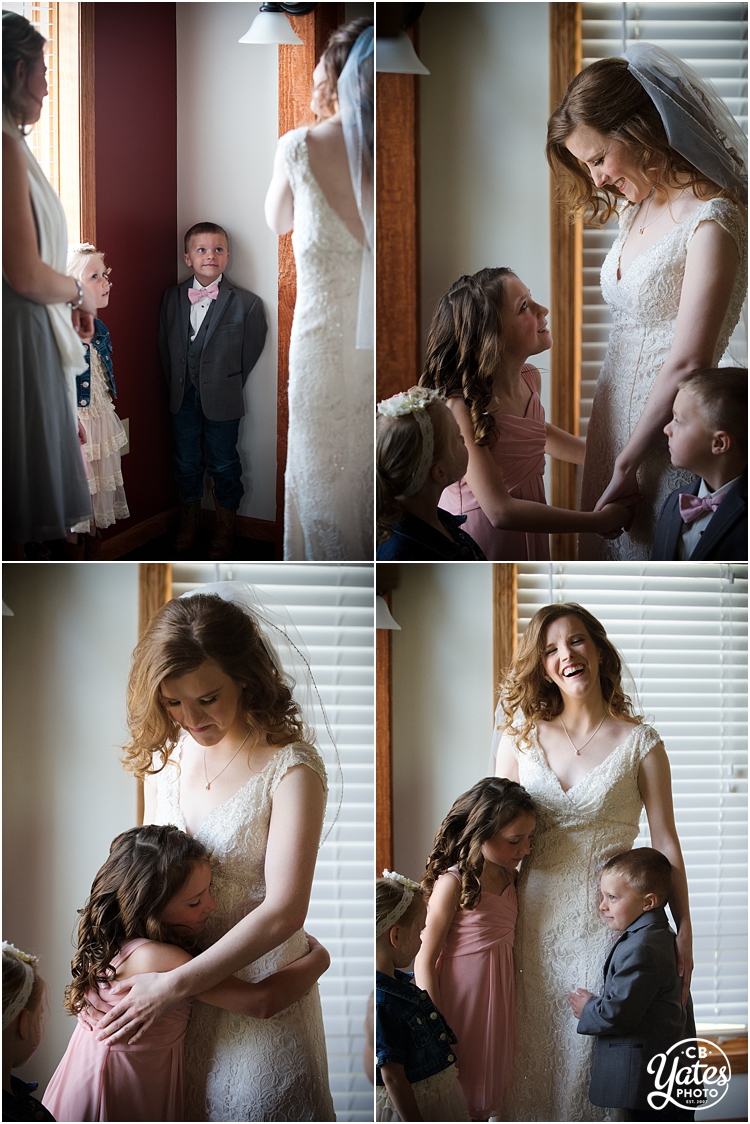 Want to see more from Sarah and Scott's wedding day? Check out the slideshow below!