Love that this sweet little family called and asked me to help them with a surprise. They wanted to showcase some very important news with the rest of their family and friends. Big sister was such a joy to get to know! She was a tad bit shy at first, as all young children are. I am so glad I gained her trust and got to see her true personality shine! Mom and Dad gleamed in their daughter's happiness and it was a treat to photograph.
I hope to see them when the new baby makes an appearance this summer!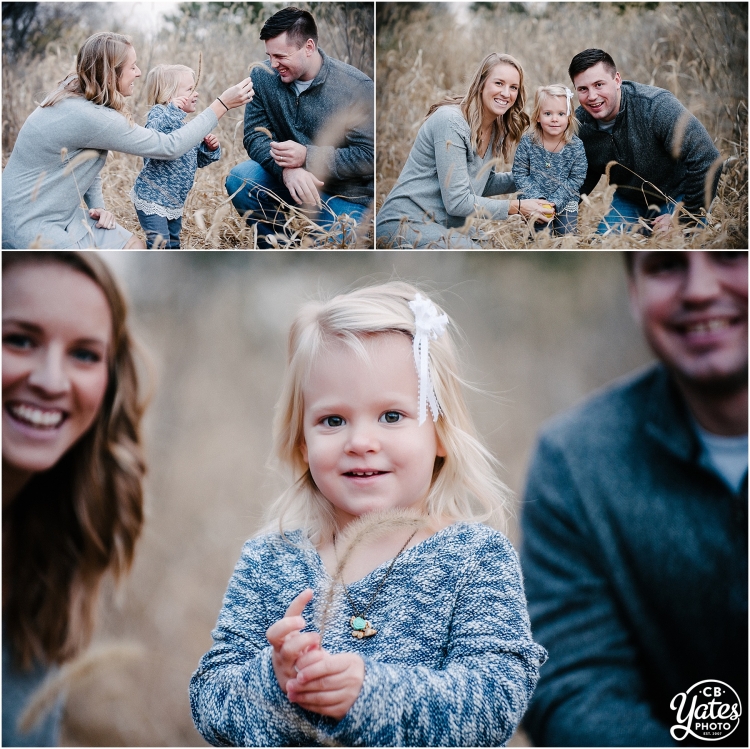 I love this awe-filled, solemn look on her face as the wind blows her blonde hair. Don't we always ask our kids to, "SMILE"? Every so often it's great to capture a different look. Something unique, something entirely "them".