As I sit here and watch the blinking cursor I wonder how to accurately describe this beautiful wedding day. I hope the images and the slideshow at the end will help but here's a few words and things I noticed as I lugged around my gear on this unseasonably warm June Saturday. I had my favorite second photographer ever, Angie, with me and we split up to capture the guys and the girls getting ready. I met the girls at the Omaha Sheraton Hotel as they primped and drank mimosas. Shelby, the bride with the radiant smile, was relaxed and excited yet never losing touch of her role as Mama to her daughter. With a makeup artist and a hairstylist hovering over Shelby took time to cuddle her lil blondie daughter and help comfort when she was upset. Being a Mama myself this really impressed me. We never truly get a day off from these roles. Even on Shelby's Wedding day she was putting her daughter's needs first.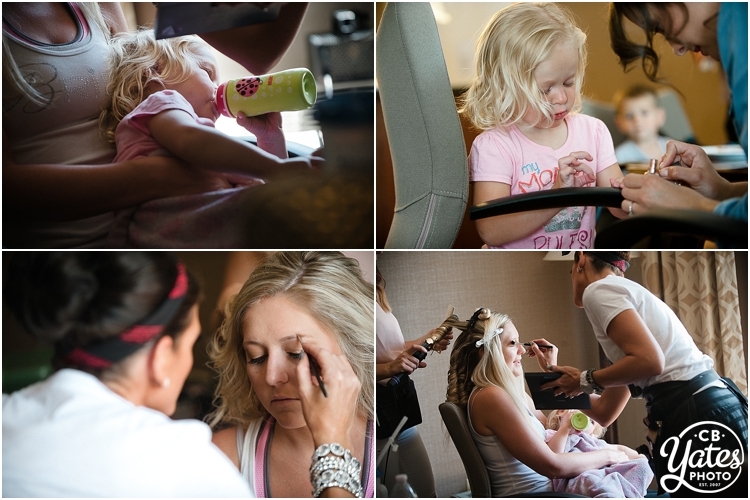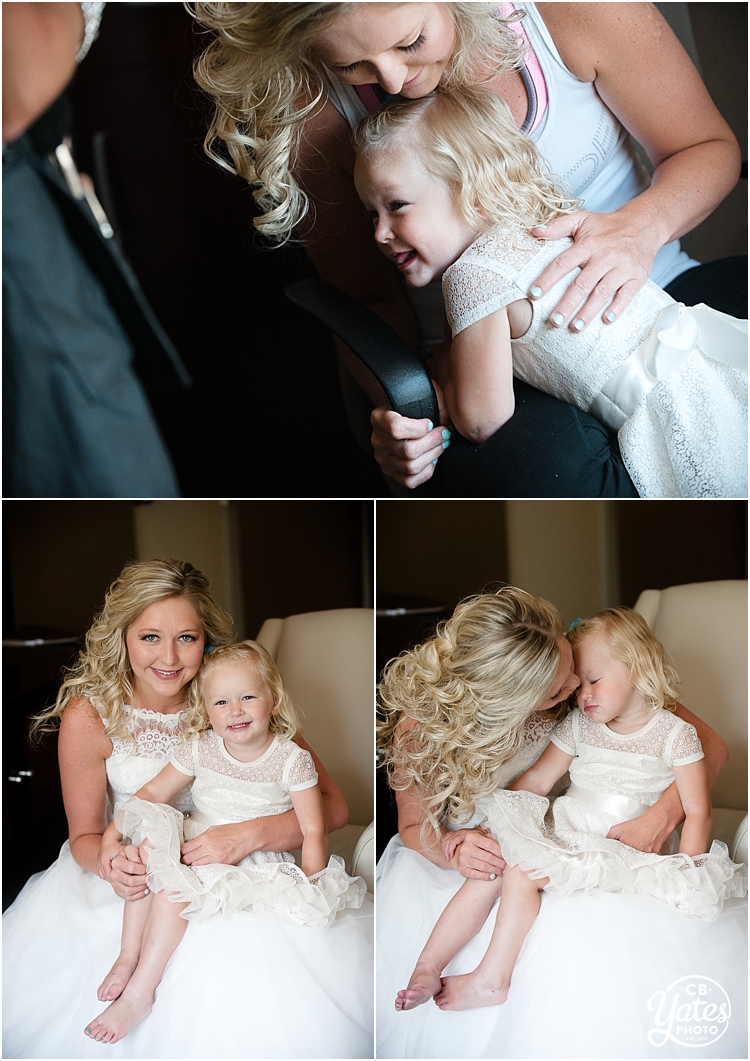 Shelby and Noah's first glance took place in the one shady spot we could find on the grounds of Lauritzen Gardens. His reaction was priceless and his chivalrous  gesture of handing Shelby a hanky was so very sweet.


Isn't Shelby radiant? She has such a classic "girl next door" beauty. I love her sun-kissed freckles and kind, warm eyes.


Their wedding party was a favorite to work with. Everyone was smiling and having a genuinely great time together.

I noticed Noah's soft spot for little ones. He was always patient and gave his full attention when they were talking with him.

First Kiss!! It's official!


Shelby's Uncle became ordained just so he could be the officiant at her wedding ceremony. 


After spending time following the party bus to "The Green Onion" we ended up at "A View On State" for the reception celebration.



A big hug and "thank you" to Shelby and Noah! Angie and I enjoyed spending the day with you!
Click the play button below to see more from their day in the slideshow.