"Being a family means you will love and be loved for the rest of your life. No matter what."
I smile when I think about this beautiful family. They're all so unique and have such fun personalities. Mom has such a great sense of style and always coordinates such great outfits. I've photographed them multiple times and each time I walk up to them excited to capture their family dynamic. This session took place not far from their home. A little piece of nature heaven that was absorbing some beautiful fall sunset light.
They truly enjoy life beside each other. Giggles abounded at this session like they always do, making my job effortless.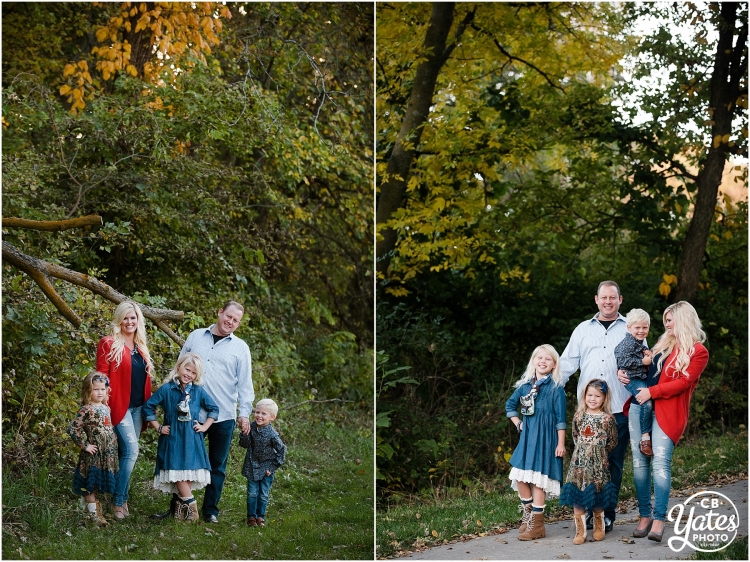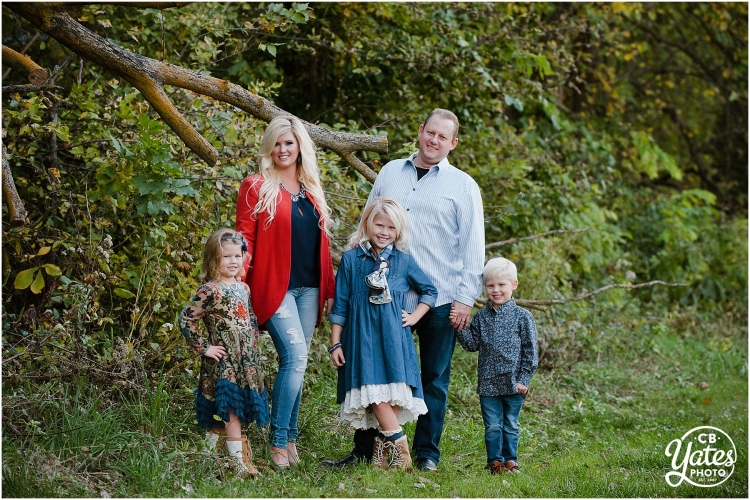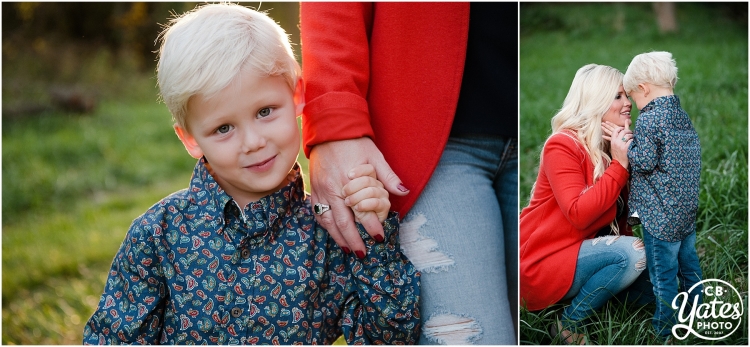 After each session I love to showcase the images I've captured in a slideshow to present to my clients. I love hearing how my clients enjoy seeing their family togetherness on the screen.