When Whitney first contacted me about her wedding plans I'll admit, I was pretty excited. A hometown wedding in a small town, Albion Nebraska to be exact, surrounded by family and close friends. Ideal day in my book. Yes, it was a little bit of a drive but that gives me time to envision the day and think of new ways to photograph love. And, being able to listen to the radio in the car instead of my kid's Disney movies is a big plus too!
Whitney and Taylor have a soft spoken, kind, comfortable-ness about them. You just feel at ease when they're in your presence. I think it's because they're honestly just so happy to be together.
Ceremony: St. Michael's Catholic Church – Albion, NE
Reception: Albion Country Club
I really enjoyed this day. You will too as you scroll through their images.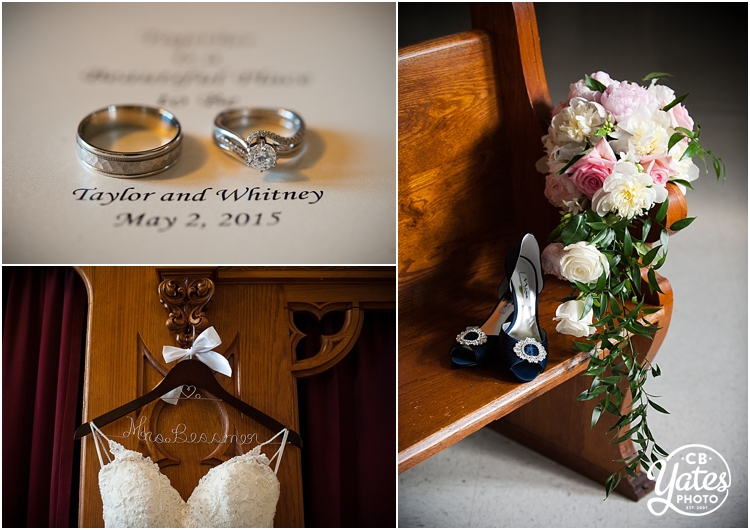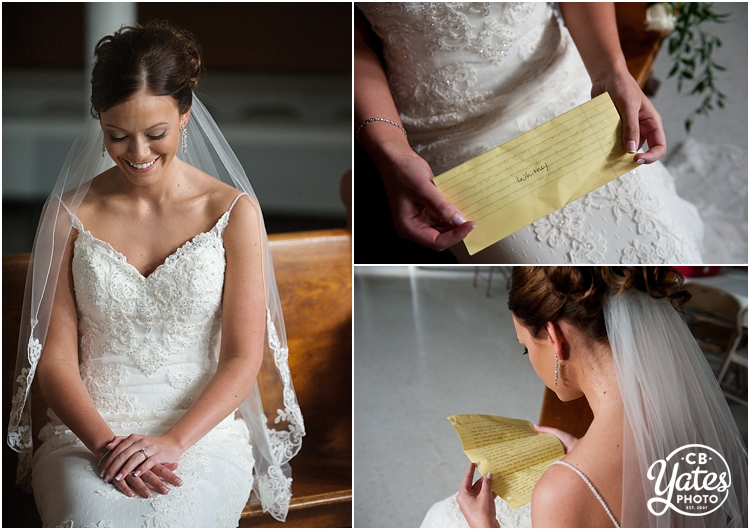 The church basement's lighting was beautiful as Whitney got ready. Her smile is contagious!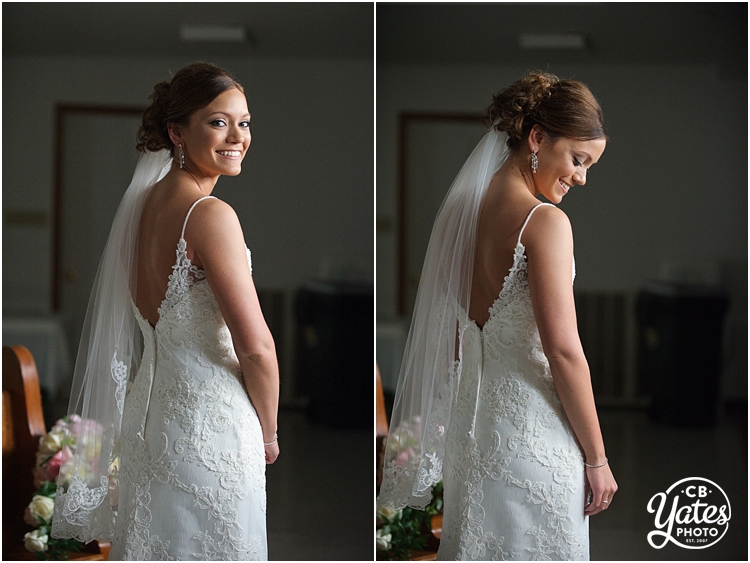 The first look is always a fave for me. Look at Taylor's smile!


Some quiet time, alone together before the ceremony. Every couple needs this on their wedding day. These two were fortunate to have it in such a beautiful, historic church.



It's tradition to "take a ride" in the family Cadillac after they say their "I do's". Everyone was ready and waiting to see them climb in their Grandpa's car. Whitney's cousins filled me in on the history of the car as we waited for them to exit the church. After two quick loops around the block they were ready to join their wedding party.

Whitney and Taylor amused my request to stop at this old barn and photograph on the way to the reception. 





Thankfully the rain held off until after their very first dance as a married couple. Whitney had told me how excited she was to dance outside and I'm happy her wish was fulfilled. Ten minutes after the dance it started to downpour and everything was moved inside.



Hugs and high fives to you Whitney and Taylor! Thanks for welcoming me to your sweet hometown.
Check out the slideshow below to see more from their wedding day.