Getting engaged is one of the most exciting times in a person's life. There is so much excitement around the idea of starting a life with your loved one and sharing the news with your friends and family. However, all this anticipation is soon joined by the stress of planning the big day. There are so many things to accomplish in order to plan the wedding you've envisioned and as far away as it may be, there never seems to be enough time. Having someone in your corner who is 100% invested in one of the most important days of your life is vital to your experience on your wedding day. I often hear these words from brides,"Why should I hire a wedding planner?" I understand that hiring a wedding planner is an extra expense, but it is well worth it! I look at a wedding planner as the vendor team leader and your insurance policy.  They do so much more than you can imagine and will handle the things that may not go smoothly so that you don't have to.
Carrie Dayton is an incredible wedding planner in the Omaha area. I absolutely love working with her! Last year we worked together on three weddings and each one turned out beautifully. Each time I arrived for the different celebrations I knew there weren't any surprises that Carrie couldn't handle.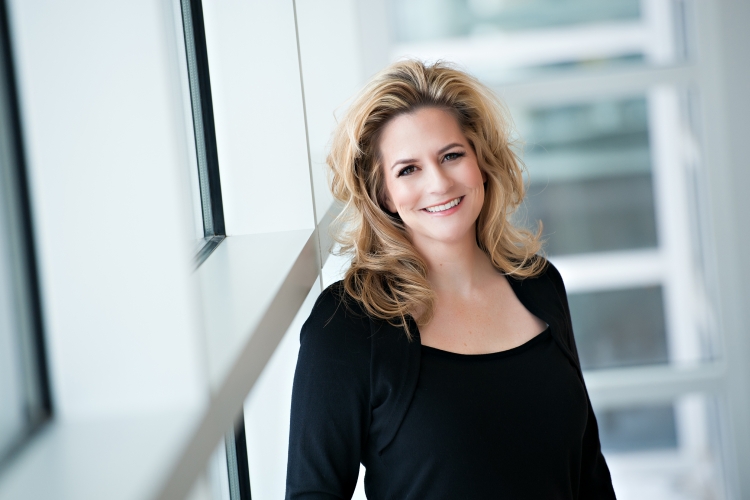 (photo above © Colleen Dustin Photography)
I asked Carrie to share her top three reasons why having her services are a benefit for couples on their wedding day.
So a couple can enjoy all the love and magic moments that happen on a wedding day. Those in the industry know that there are many, many magical, memorable moments that can unfold for a couple and their families…IF they are not worried about logistics, design and timing. We work hard to make sure all the details, desires and dreams are being carried out. It is our belief by focusing on all of the above, the magic that should be present in a wedding day has the foundation to flourish.
Our foundation is based on helping couples assemble the right team that will make it happen for them. We strongly believe that the personality of the couple should fit well with the partners they hire to implement their day.

 

By several detailed, in-depth discussions with the couple, we obtain a strong understanding of who they are as individuals and a couple, what they like and dislike and what they want the day to be about. This understanding helps us short-list the right partners and carryout all of the details of their day.
We truly love weddings, couples and their families. We have fun! We work hard at ensuring our couples have a great time planning their wedding.

 

This is an exciting, special experience and it is important to enjoy the ride. We work with couples to limit the stress of wedding planning, so when their wedding day happens, they are rested, relaxed and in love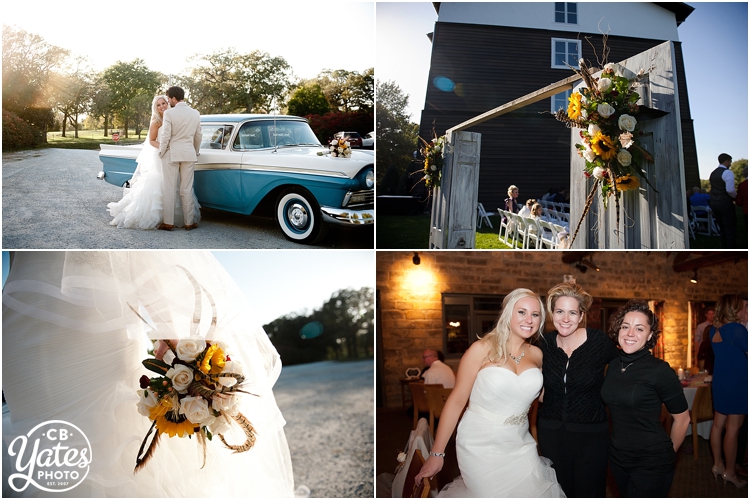 If you've ever met Carrie you know what I mean when I say she has an incredibly positive personality. She works diligently but also knows how to have a good time. Here's a little more insight from the best Wedding Planner in Omaha.
What was the most unique wedding you've ever planned?

This is a hard question. Each couple is so special, I feel every wedding we've planned has been unique in its own way. It is so important to me to truly understand what makes every couple special/different and carry that through their wedding day.

 

We have done things such as leading guests on a parade from the ceremony to the reception by a Mariachi band; handed a newly married couple Carona's on their way up the aisle before boarding a catamaran reception cruise; and served Kolaches as a course before dessert.

   

What is your secret for staying calm under pressure, and how do you deal with day-of disasters?

I believe that planners are not judged by how well they plan an event. They are judged by how well they handle situations that were not foreseeable in anyway.

 

Losing your cool in the middle of a crisis, does absolutely nothing. There is no time to point fingers or argue when something goes wrong. It is about problem-solving and executing a solution with the team that the couple has created to implement their event.

 

The day after the event, is the time to reflect; develop a strategy for that issue and form a plan to ensure that particular crisis doesn't happen to a future client.

Describe your dream wedding, where would it be, what would you serve, who would officiate?

I have seen so many weddings in 20 years, it is difficult to choose just one "dream wedding." Whatever it would be, I am sure it would be small, intimate and full of love.

 

Places that come to mind:

 

A beach in the British Virgin Islands, the wilderness in the Colorado Mountains, a cliff overlooking the ocean in Northern California. I have classic food tastes. I love traditional food that is done extremely well.

 

I would do a wonderful soup or unique salad followed by a classic filet mignon with lobster tail and the best wedding cake ever for dessert…oh, and S'mores by a campfire (my favorite dessert).

 

Wine would play in important part in pulling the meal together.

 

I would prefer a wine with each course.

 

As for an officiant, I would prefer someone close to me who knew all the nuances of the relationship and could speak to what they have seen and how to make it successful in the future.